Amplify learning
View a digital syllabus anytime, anywhere—preparing for class has never been easier
Easier access to better information
Students ranked the class syllabus the most important resource for academic information at a rate of two-to-one. Yet at many college campuses getting access to this information isn't always easy. Compounding this issue, over 70% of students report receiving class syllabi missing key information such as a list of assignments, grading scale, or materials.
With Simple Syllabus, preparing for class has never been easier. Easy to use and web-based, students can research classes in advance of registration, identifying the teaching methods that best align with their learning styles.
Once enrolled, the Simple Syllabus Student Portal provides a personalized experience for each student with a curated collection of both current and previous course syllabi for the courses they were enrolled in. Save students time by housing all their syllabi in a single location and facilitate transfer/articulation activities by providing an archive of former class syllabi.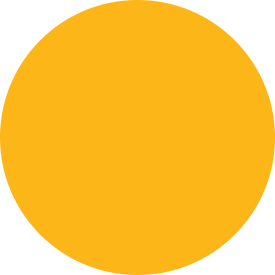 EASY ACCESS TO IMPORTANT INFORMATION
Help students succeed by mapping out their future and making critical information more readily available. The digital syllabus library enables students to research classes in advance of registration or, if configured, before ever enrolling at your institution. Perfect alignment between teaching methods and learning styles leads to fewer dropped courses and better completion rates. Simple Syllabus simultaneously publishes syllabi to the web, print, and mobile formats enabling students to study anywhere at any time. An automated LTI integration also ensures class syllabi are included within the Learning Management System.
Make sure your institution's syllabi are available to all. Simple Syllabus is designed to meet the accessibility standards outlined as part of Section 508 so that all students have an equal opportunity to learn. To further promote access, Simple Syllabus continuously develops new functionality to meet the standards outlined in WCAG 2.0, level AA.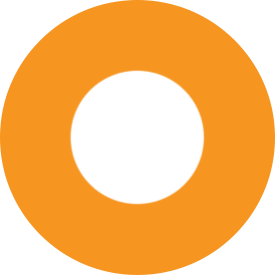 Simple Syllabus' "My Courses" tab collects current and former digital syllabi for classes a student has taken and allows for easy sharing to accelerate transfer and articulation activities. Through a personalized dashboard, students can easily filter syllabi by term and quickly retrieve both a digital or print copy of class syllabi.