Syllabus management software
Save time and streamline institutional processes with easy-to-use syllabus management software
Syllabus management made easy
Considered an important requirement for accreditation and a contract with students, syllabi have been notoriously difficult to track and maintain. Every semester, hundreds, if not thousands, of syllabi are created by faculty members across different schools, colleges, and departments. Many schools lack an efficient means or process for establishing standards and collecting data. Not surprisingly, more than one in three college administrators report that their institution has a problem with consistency in its syllabi. Fortunately, it doesn't have to be that way.
Simple Syllabus is a centralized, template-driven platform that automatically populates standardized portions of the syllabus, so your faculty and staff don't have to—saving time. Easy to use and instantaneous, the administrative template builder enables users to quickly define the required informational sections, structure, and design of syllabi, with flexibility to give faculty the autonomy to personalize content for their classroom. 
The tool is built on a centralized syllabus repository that archives all syllabi and supports accreditation reporting.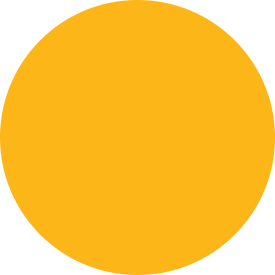 Centralized syllabus repository
Thirty-five percent of administrators who frequently work with syllabi report that retrieving them is difficult and time-consuming. Simple Syllabus stores all syllabi in an easy-to-search, centralized repository for authorized users. Narrow down and find results quickly using criteria such as term, department, course code, instructor, and keywords.

Simple Syllabus automatically archives a syllabus after the term ends, locking down content and storing it in both web and PDF formats.
Faculty friendly publisher
Designed from the ground up, the user interface is built to save faculty time, is incredibly intuitive and requires no training. Its web-based architecture means Simple Syllabus is accessible from anywhere, anytime and requires no software installation or updates.

A virtual personal assistant keeps things organized and eliminates redundancies. From each instructor's personalized dashboard, they will see a listing of their previous and upcoming class syllabi with the ability to modify content quickly through an online publisher.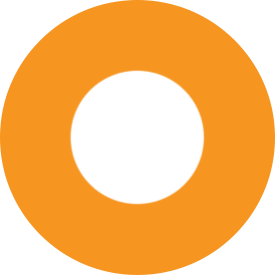 Personalize the experience
Research consistently ranks the perceived value of curriculum as a top factor in student persistence. According to a recent study by Simple Syllabus, 55% of syllabi reach students before they ever meet an instructor or attend their first day of class.

Effective syllabus management software helps ensure your syllabi are accurate, consistent, and interactive. The student portal within Simple Syllabus is personalized to each student, delivered across multiple channels, and is optimized for accessibility seamlessly.
Address accreditation requirements
Continuous improvement builds upon timely and frequent feedback—provide your team instant access to curricular data at the classroom level through syllabus management. Furthermore, Simple Syllabus facilitates the evaluation of institutional risk across many categories by monitoring syllabus components. For instance, ensure the inclusion of learning objectives, required policies, a Title IX statement, and much more.

Run detailed analytics on key curricular data points to build your institutional portfolio rapidly.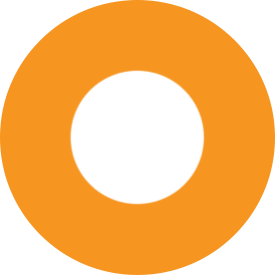 Easily integrate with your existing campus systems
Simple Syllabus fits into your existing technology ecosystem seamlessly. Engineered from the ground up to leverage the data within your SIS and LMS, the Simple Syllabus data model is personalized to your institution during the implementation process to accelerate integration and reduce the workload on your technical staff.