Implementations
Our mission is to make your life simple
Your Simple Syllabus project team will consist of former educators, higher ed professionals, and software experts—all with the same goal of shortening deployment cycles and reducing institutional impact.
Simple Syllabus uses a proven methodology, drawing on our experience as the largest provider of syllabus technology in North America. The implementation process has been specifically developed based on feedback from our institutional partners to minimize resource impact and time for deployment. Today, on average, schools spend just 30 hours of staff time across a 12-week timeline to launch the platform.
Our team of experts supports your school from initial discovery to post-deployment, ensuring the product is highly customized to meet the unique requirements of your institution to ensure project success. The result? Simple Syllabus schools stay—we have an industry-leading retention rate of over 99%.
Learn more about how the implementation process can work for your institution.
Simple Syllabus offers the fastest time to market with an average of 12 weeks
Turnkey approach means your staff spends only 30 hours on implementation
Satisfaction is our top priority and it shows, with an over 99% client retention rate
Always on budget, Simple Syllabus provides fixed bid pricing for implementation
Learn your way, with training options for live and online delivery
Get all the resources you need with a comprehensive knowledge base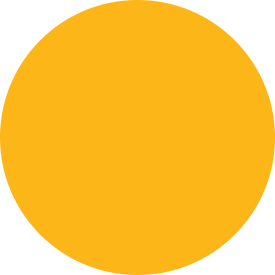 Structured approach, flexible format
The Simple Syllabus implementation process is highly collaborative and responsive to the needs of your institution. While projects tend to follow a consistent arc, it's important to note that Simple Syllabus utilizes an Agile methodology. This methodology allows our teams to adapt the process to the unique needs of each institution much more efficiently than your traditional ed-tech vendor. Projects are designed to be turnkey and organized around three primary pathways: Build Out, Technical, and Training.