Client Stories
Trusted by nearly 300 colleges and universities
Institutions of all types and sizes leverage Simple Syllabus to easily publish digital class syllabi—learn about our latest projects.
Sharing success stories and best practices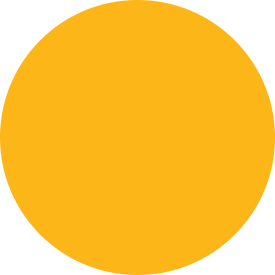 Montcalm Community College
Rob Spohr, VP of Academic Affairs
The Challenge: When the Higher Learning Commission placed an increased emphasis on student communication and clear articulation of goals in courses, Montcalm Community College began the search for a better way. Old institutional processes for syllabus creation failed to provide adequate mechanisms to track or analyze success with requirements. Furthermore, institutional resources were limited, and a manual review of every course syllabus for compliance was not feasible.
Robb Erwin, Instructional Technology Coordinator
The Challenge: Palm Beach State College supported syllabus publishing for years through a homegrown platform. However, as functional needs increased, such as integration with the institution's faculty directory portal, PantherNet, and user support continued, research for an alternative solution gained traction—ultimately resulting in the selection and implementation of Simple Syllabus.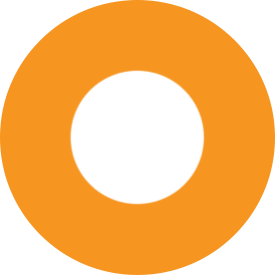 Sandy Gilpin, Associate VP of Learning
The Challenge: Instructors and staff at San Juan College never imagined how time-consuming continual updates to the curriculum could be—manually updating two different but similar documents, a syllabus, and a course guide. Additionally, these crucial documents did not meet accessibility standards—a problem experienced by many institutions as they look to enhance student capabilities. Furthermore, tracking changes and ensuring accurate content was manual and cumbersome.
Southwestern Assemblies of God University
Dr. Julie McElhany, Director—Office of Faculty Development
The Challenge: After analyzing course evaluations and student data surveys, SAGU found the lack of consistency in syllabi presentation and navigation negatively impacted the student experience