Syllabus Awards – Simple Syllabus
Recognizing instructional innovation and teaching
Congratulations to the 2021 winners
It's official! We would like to recognize the winners of the Syllabus Awards 2021. Winners were selected from thousands of instructors and designers from hundreds of institutions. Check out the individual awards and the recipients below.
Don't forget to come back and visit to learn about next year's award categories and how you can register to participate.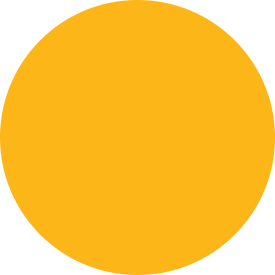 Brent Fisher, AND University of Minnesota Duluth
The Digital Impact award recognizes an instructor who has transformed their syllabus into a digitally native, 21st century document. Designed to make use of video, imagery, and other interactive elements—they have drastically improved the student experience and modernized the way they share curriculum at their institution to make a massive impact.
Distance Learning Team Cowley College
The Universal Access Award recognizes an institution that has made a commitment to communicating curriculum to their students in an open and accessible format. The institution that receives this award has optimized class syllabi to ensure all students, regardless of their abilities, have an opportunity to consume the information needed to succeed.
Excellence in Engagement Award
Dr. Joseph Krieg Minot State University
The Excellence in Engagement Award recognizes an instructor that has successfully achieved student engagement with their curriculum. This award recognizes instructors across two primary metrics, the rate of their students that interact with their syllabus and curriculum, as well as the frequency and volume of those interactions.
Curriculum Creator Leadership Award
The Curriculum Creator Leadership Award recognizes an instructional designer, faculty/instructor, or other team member at an institution that has helped design and create a large number of syllabi, course templates, and other academic materials that are utilized by campus stakeholders. The recipient of this award is a leader in content creation and pedagogical innovation.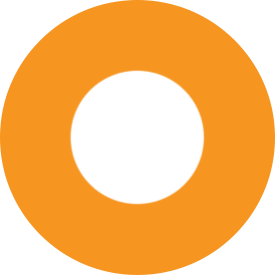 The Design Star Award recognizes an institution that has developed and implemented both a professional and appealing design for their syllabi. Recipients of this award have implemented best practices associated with web design to make sure their content looks good and is easily usable by their students and campus community.